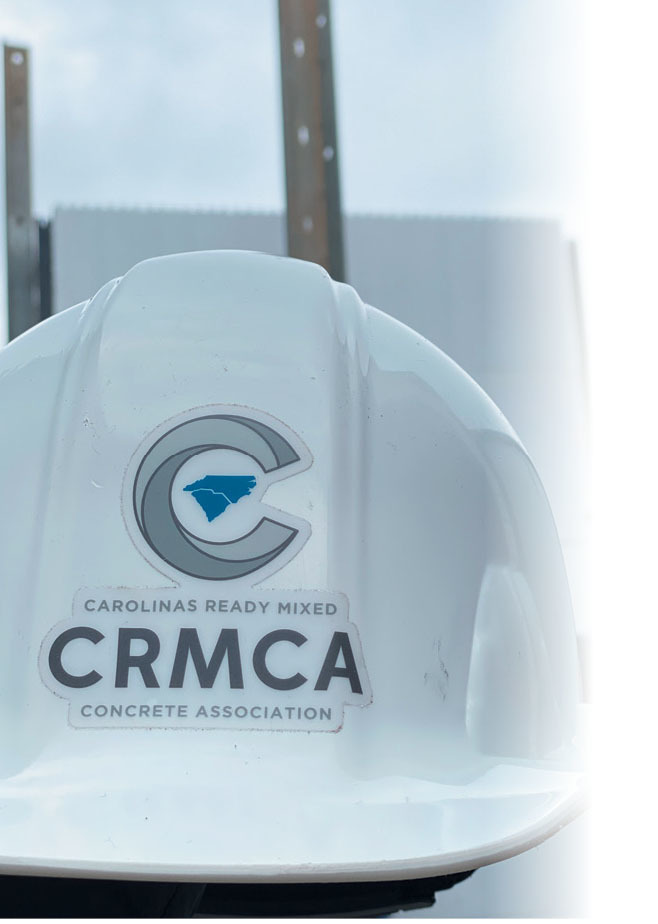 The Carolinas Ready Mixed Concrete Association was spotlighted in the most recent issue of the Concrete InFocus Magazine.
"Stronger Together in the Carolinas took an already vibrant membership base and paired it with the drive and commitment to see the concrete market share grow in the Carolinas through education and training, promotion and advocacy." The link for the entire article can be accessed below:
What an honor to be able to showcase the devotion and tireless efforts our members put forth in working together to create industry exposure on a greater scale. Together, we continue to drive home the value of concrete in our communities and show that we always remain #StrongerTogether.
#CarolinasStrong